Woman – Wonder of Mankind and Nature
International Women's Day is celebrated across the globe on the 8th day of March every year. It is the day to celebrate Womanhood. It is the day to commemorate the achievements and success of Women. It is the day to encourage the strength of the Women. It is the day to realise that Woman is a 'Wonder of Mankind And Nature'. Ultimately, it is the day to appreciate and respect the Women in our lives.
Women's Day is the day meant to celebrate all those Women throughout history who dared to change the world. Those Women who broke all barriers and achieved pinnacle of success, those Women who went against the myths and superstitions to find equality and recognistion, those Women who struggled tirelessly to get justice and those Women who raised their voices for those who need to be heard.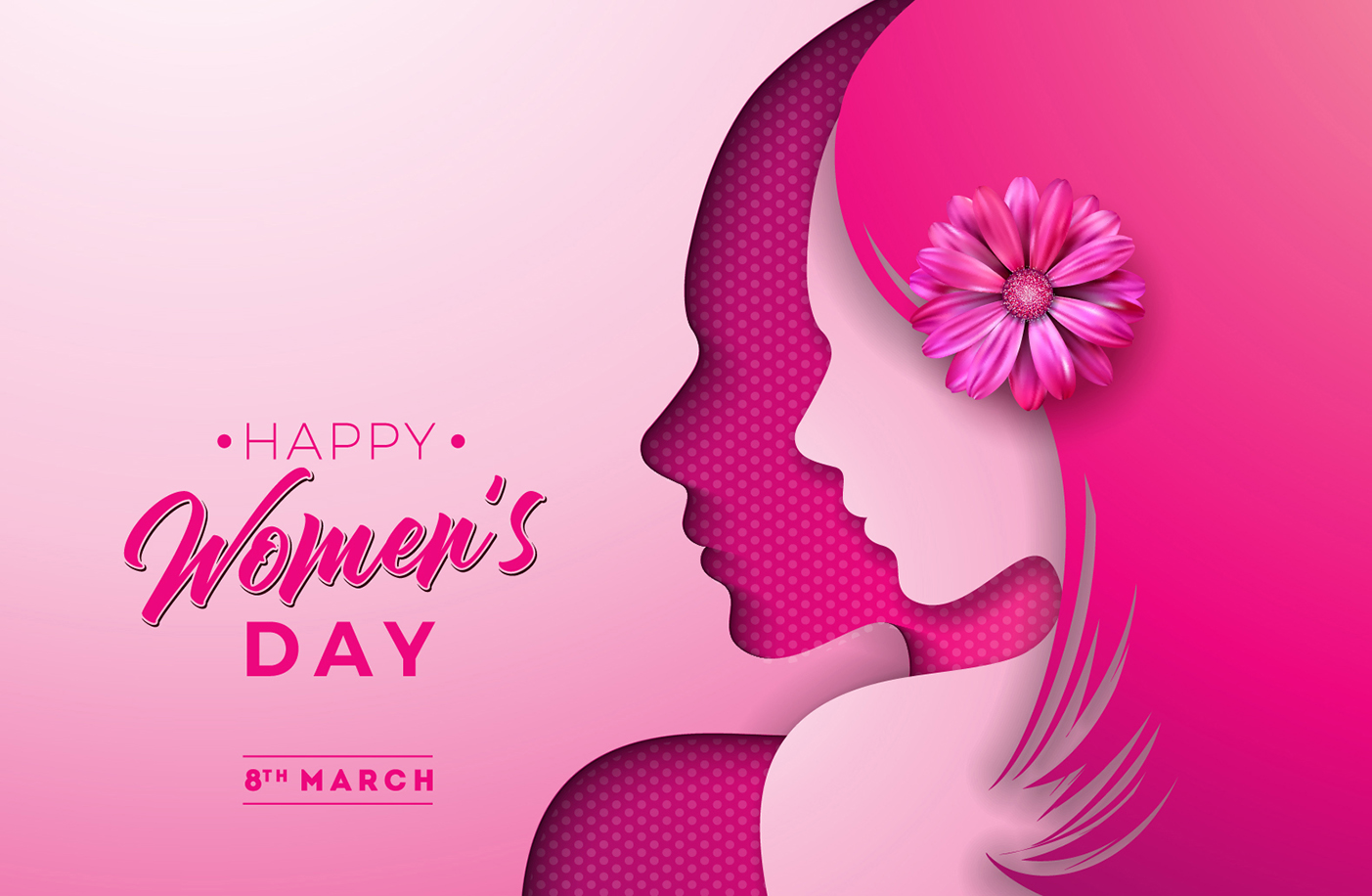 Behind every successful woman there is a tribe of other successful women who have her back. Being influenced and motivated by women of yester years, we have women today who are bravely conquering in all walks of lives, tirelessly working in all sectors of profession, boldly achieving in all fields of exposure, having more opportunities, choices and chances at success.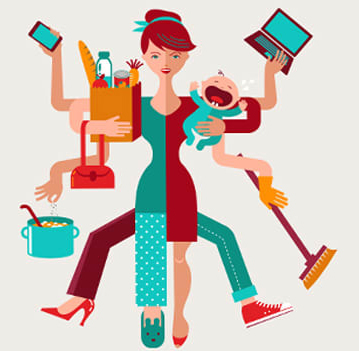 With all the opportunities and chances open, with all facilities and materials available, with all the favours and laws feasible, with all the freedom and rights given, yet in few parts of the world and few communities, alas! Women are considered weak and sensitive, and so they aren't still exposed, aren't still educated, aren't still excused, aren't still encouraged, aren't still empowered. Women are still deprived of their rights, scattered of their dreams, neglected of their existence, restricted of their freedom. This may be due to the still existing damaging stereotypes and presence of gender inequality in the very own family and society.
Woman is a beautiful creation of God, in a true spirit, a mystical creation. She is a personification of ageless beauty, selfless love, purity, grace and dignity. She symbolises virtue, great inner strength, tremendous patience, sacrifice and fortitude. She has a mystical power to spread love, happiness and compassion. She is an embodiment of supreme energy playing versatile roles in family and society.
We have all experienced and experiencing the presence of a woman in our lives as a mother, sister, daughter, friend, girl friend, wife, niece, aunt, grand mother, grand daughter, mother-in-law, sister-in-law and more. Playing her role in the family sincerely and very dedicated with the sense of responsibility. From time to time, women are also playing versatile roles in the society with the same sense of responsibility to strengthen and motivate others.
Let's celebrate Woman today and everyday.
Let's celebrate her journey of life, her achievements, her struggles, her sacrifices and her contributions.
Let's celebrate her joy, her freedom, her rights and her dreams.
Let's celebrate to recognise every essence of being a Woman.
Let's celebrate Womanhood!
Happy Women's Day!!
Send Feedback to: budkuloepaper@gmail.com
Preetha's previous articles ⇓