Brazil vs Germany: Clash of Titans at FIFA World Cup Semi Finals
Belo Horizonte: Brazil and Germany face off in a quest to reach a record eighth final of the FIFA World Cup 2014. Both have played seven each, no other team has played as many finals.
Here are four key battles in Tuesday's World Cup semi-final between Brazil and Germany in Belo Horizonte's Mineirao stadium.
Brazil defender Dante v Germany striker Miroslav Klose: This could be the most decisive battle in the game with the central defender shouldering the burden of responsibility in the hosts' backline following the suspension of captain Thiago Silva.
Against the best Germany striker of the last 15 years, Miroslav Klose, Dante will rely a lot on his knowledge of German football, having played in the Bundesliga for the past five seasons.
Dante's pace and his ability to read the game like few defenders in the world will be tested by Klose, who does not need a lot of space to hurt opponents. Chasing a record 16th World Cup goal, the 36-year-old Klose's experience and goal prowess will be needed if the Germans are to advance to their first World Cup final since 2002.
Klose's effectiveness in close-quarter combat is almost legendary but Dante is quicker than teammate David Luiz and should also cope better with Klose's aerial threat.
Brazil forward Fred v Germany defender Mats Hummels: At the other end of the pitch, Germany central defender Mats Hummels will have to shackle forward Fred, who will have added responsibilities following the injury absence of Neymar.
Fred, hugely experienced, has had a quiet World Cup so far, netting just once. He has had to soak up a lot of criticism for failing to score more goals as Brazil's sole centre forward.
With talismanic Neymar out with a back injury, more will be expected of Fred whose positional sense is outstanding. Hummels cannot afford to take his eyes off the 30-year-old inside the box even if he is far less effective than a few years ago.
The German can physically match the tall forward, is very strong in the air and more agile than his central defence partner Jerome Boateng which should help him keep wily Fred away from danger.
Brazil midfielder Oscar v Germany defender Phillip Lahm: The gifted Oscar will also have more attacking duties with Neymar out but he will come up against one of the best right-backs in the business. Oscar's quick pace and skills will be tested by Lahm, who reverted back to his fullback duties midway through the tournament after a less than successful stint as holding midfielder.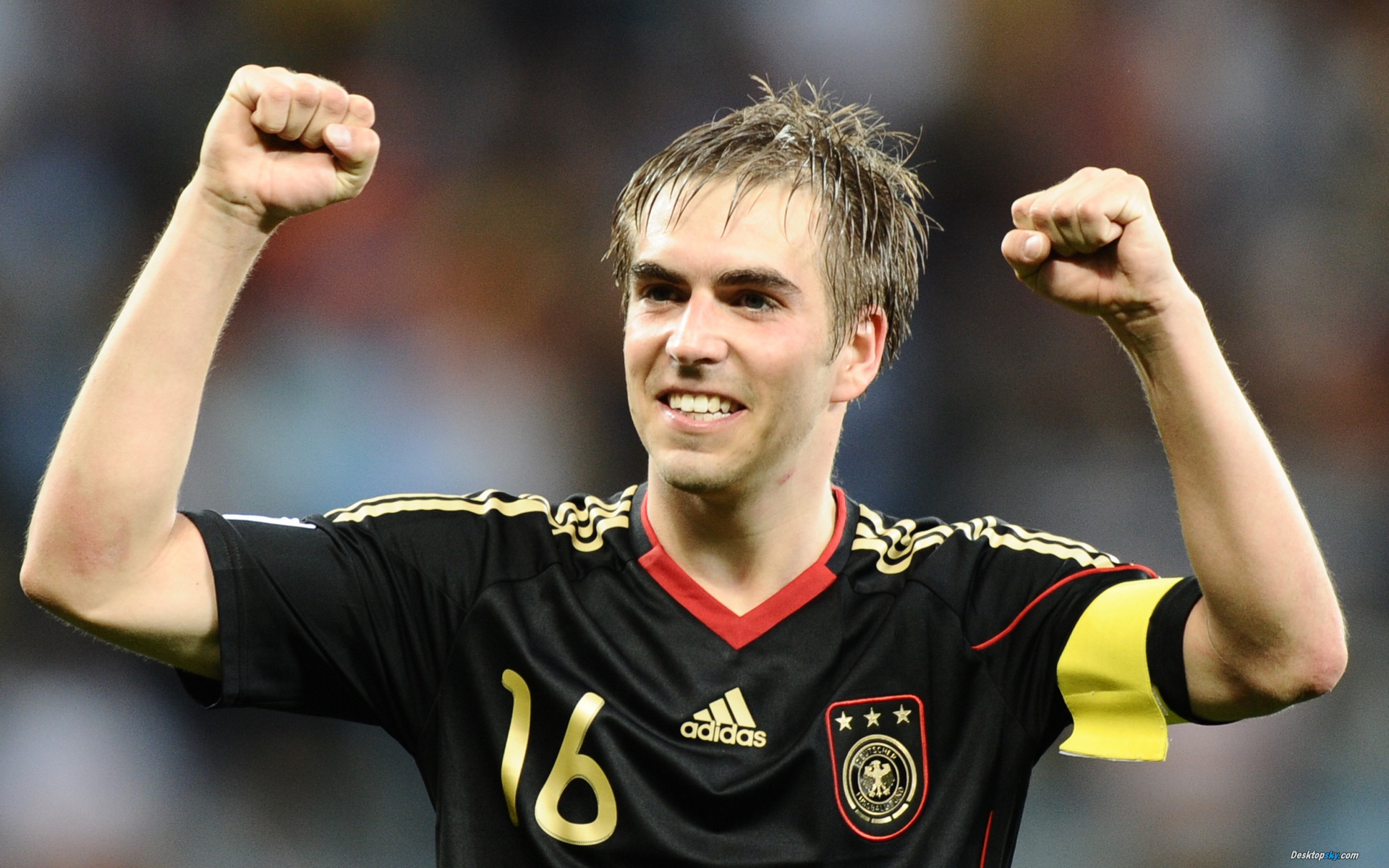 With the Germany captain also adding attacking impetus, Oscar will need to be fully alert if he is to nip quick German counter-attacks launched by Lahm in the bud.
Brazil midfielder Hulk v Germany defender Benedikt Hoewedes: It will be equally hard work forGermany's left back Hoewedes against athletic Hulk. Hoewedes, a trained central defender, has been deployed as fullback in this tournament and has largely been successful.
While he does not contribute to launching quick breaks and remains a far more defensive fullback than Lahm, he must be at the top of his game against Hulk, who loves nothing more than challenging defenders to match his speed and power.
Hoewedes will need to avoid being lured too far out of position by Hulk, who often switches sides. Extremely powerful and quick Hulk will be a major challenge for workhorse Hoewedes, who lacks the Brazilian's pace and strength.
Courtesy:  Rueters & NDTV