Miss you dear Joyline, forever
Joyline Monis (24), a lecturer of Commerce of St Agnes College, Mangaluru was killed in road accident on 23rd, March 2016, yesterday. Rowena Pereira was Joyline's classmate and best friend who has witnessed the talents & versatility of abilities of Joyline, still wishes the news of death of her friend was a dream. She writes…
You know Joyline, all I've been doing today is staring at your smiling face and hoping that I wake up from this very bad dream. I wish I could go back a day in the past just to tell you "Please be careful on the way to work tomorrow sweetie".
I cannot come to terms with the fact, that the next time I will be talking to you will be at your grave ( if God wishes to keep me alive till then).
I'm sure people around you will certainly feel an immense void, now that you're gone.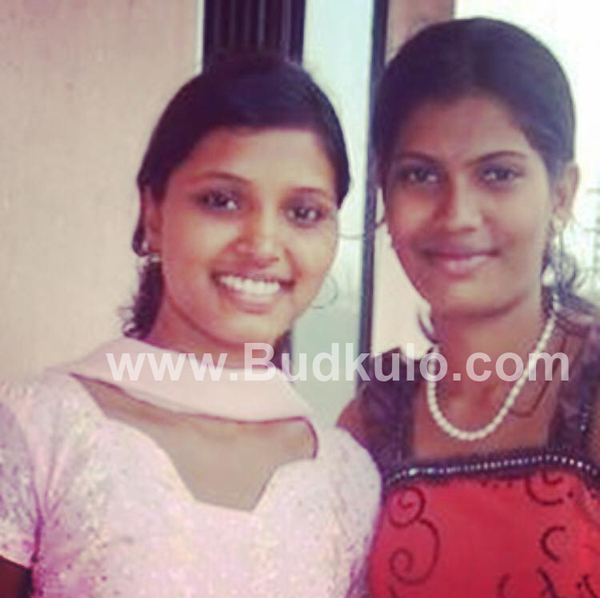 And I now take this opportunity to tell the world what an amazing soul God has taken amidst the Angels today.
Do you remember Joyline, in Grade 7, during the debate competition, how no one could answer a particular question and it was you who stood up from the crowd, it was you came up to the stage and gave the perfect answer to that question which no one else could give. Do you remember how the entire school clapped for you Joyline..?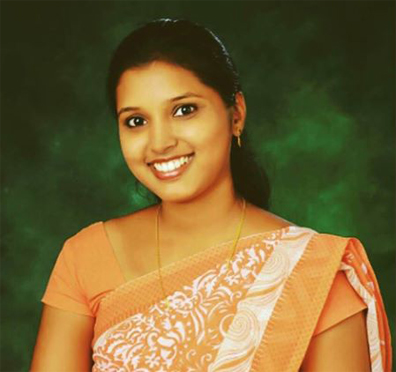 Do you remember Joyline, the script you wrote to the play we performed during Independence Day during grade 10, that made every person in the audience tear up?
Do you remember Joyline, how everyone in the class was mesmerized by your beautiful paintings and drawings? Oh the beautiful colors you blended and created masterpieces on paper.
Do you remember Joyline, how amazingly creative you were at every other project we had to do, and how dedicated you were in making every thing perfect?
Do you remember Joyline, how you used to volunteer to teach the other students in the class and wait extra hours just so that your classmates could understand their subjects better?
Do you remember Joyline, how infectious your laughter was and how I admired you for an amazing human that you were?
I'm sure my super super juniors in college now, would agree with me that you were an extraordinarily amazing lecturer with a great soul, and a humble personality.
If you're reading this my dear Joyline, wherever you are right now, I am sure you probably are busy spreading smiles and love around.
May your soul rest in peace and may the Almighty give strength to your family to bear this terrible loss.
Adieu Joyline, my high school best friend. You shall be missed.
Photos: Rowena Pereira & Facebook
Write your feedback to: budkuloepaper@gmail.com
Rowena Pereira – Archives⇓